Plug Fan, Compact, Quiet, Efficient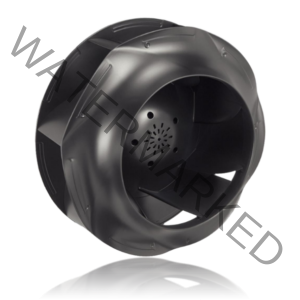 Plug Fan, the design of fan allows for direct drive, even ebm-papst has gone a step more; motor is integrated into the impeller.
 A compact design makes them suitable for installation, in even the most confined spaces.
The overall efficiency and acoustic behavior of the fans has been significantly improved for the new plug fans. The new blade geometry with a diagonal trailing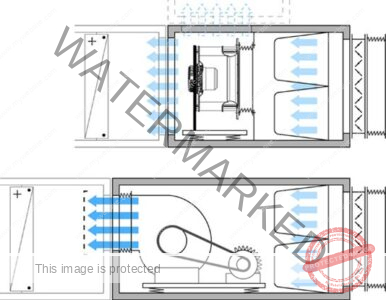 edge has positive effects on the aerodynamic behavior and on the running smoothness of the fans. The same is true for the implemented nozzle contour. Previously, a standard pressure tap was integrated here to regulate differential pressure via a threaded nipple. A ring line is also possible on request.